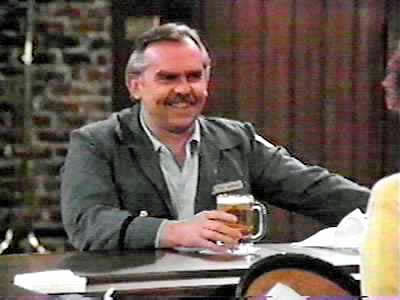 I just returned from the Cape after enjoying a week of fun, sun and relaxation. Spending our week in Brewster with close friends, the evening topic often spun itself towards the Cape, its make up and its origins.
There are many features as well as very interesting nuggets of information that many of us just don't realize about Cape Cod.
Here are just a few things I bet you did not know about the Cape and Islands.
Read on… and the next time you are in your favorite tavern or pub, enjoying a beer and Sox game, drop a few of these 'Cliff Claven' knowledge bombs on your friends.
– The first landing of the Pilgrims in the New World took place on November 11, 1620. The Pilgrims stayed five weeks in Provincetown before sailing across Cape Cod Bay to Plymouth.
– Provincetown's Pilgrim Monument, at 252-feet, is the tallest all-granite structure in America.
– Welfleet oysters are at their plumpest and sweetest in months with an "r" in it. They spawn in the months without an "r" and are harvested in October
– Route 6A, the Old King's Highway, at 39 miles long, is the longest contiguous historic district in America and contains four centuries of architecture.
– Orleans has the distinction of being the only Cape town fired upon by enemy craft—first by the British during the War of 1812 and then by Germans during both World War I and II.
– The paper bag was first created in Dennis, Cape Cod, by Luther Child Crowell and patented by him in 1867.
– Katharine Lee Bates, whose poem, "America the Beautiful," is known from sea to shining sea. Was from Falmouth.
– There were many shipwrecks on the hidden sand bars off the coast between Chatham and Provincetown, so many, that those fifty miles of sea have been called an "ocean graveyard." Between Truro and Wellfleet, there have been more than 1,000 wrecks.
– The Manamet River near the west end of the canal in Bourne was visited by Leif Ericson
by Corey
(NYC)