Cape Cod spas continue to blossom as more and more people discover the pure indulgence of rejuvenating the body, mind, and spirit with one of many luxurious spa treatments.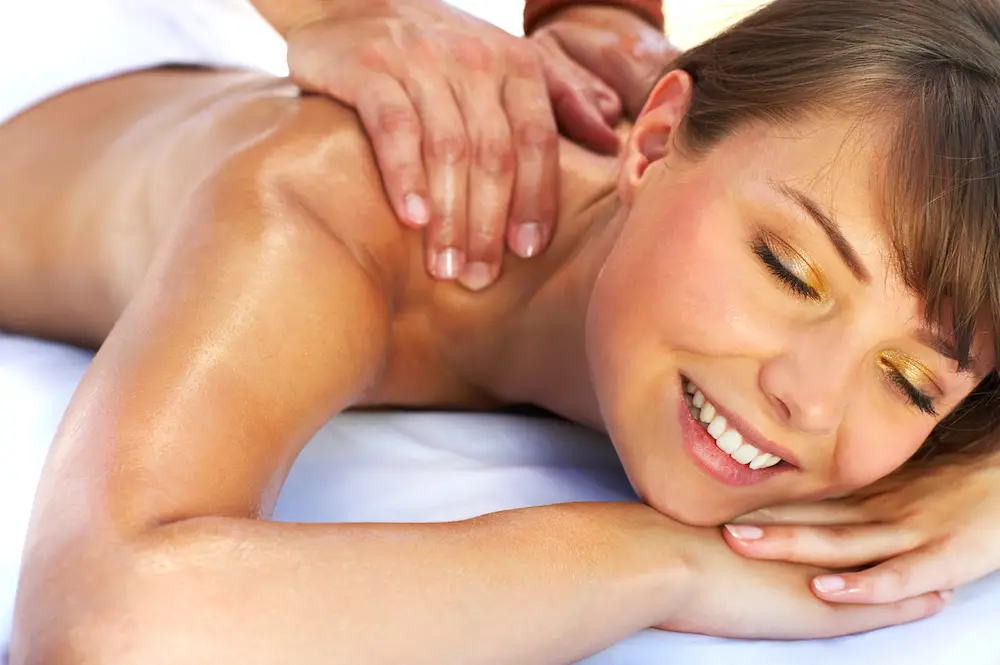 Our passion is to find the best spas and share those with you…
We love the research!
Below you will find our choices for the best Cape Cod Spas!
Best Cape Cod Spas

Chatham Bars Inn
Shore Road, Chatham
The Spa at Chatham Bars Inn 
Spa Services at Chatham Bars Inn
The Spa at Chatham Bars Inn is a year-round sanctuary, offering comprehensive European spa services designed exclusively for Chatham Bars Inn.
Pamper your body and soul with an ultimate spa experience in a tranquil and luxurious setting.
The 4,000-square-foot spa resort facility includes five indoor wet and dry treatment rooms, a Vichy shower room. Serenely landscaped Japanese Zen gardens with five outdoor treatment cabanas surround a year-round therapeutic relaxation pool.
Overnight guests and day clients are invited to this luxurious Cape Cod spa!
---

Crowne Pointe Historic Inn and Spa
82 Bradford Street, Provincetown
Shui Spa
Shui Spa offers a tranquil, comfortable, unisex full-service spa environment featuring elegant treatment rooms, staffed with highly skilled, licensed therapists. At the heart of their spa is a warm mineral therapy tub set in a relaxing understated meditative environment. The Shui Spa is soothingly warm and intimate and the facilities include a lounge area, as well as a sauna and steam room.
The Shui Spa serves Crowne Pointe Inn guests as well as the general public.
---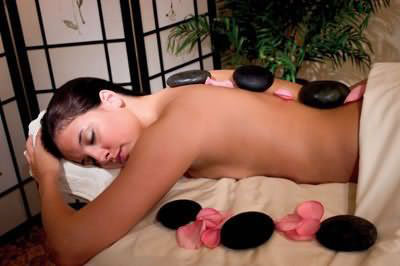 Dan'l Webster Inn and Spa
149 Main Street, Sandwich
Beach Plum Spa at The Dan'l Webster Inn
At the Beach Plum Spa you will enter a special place where your every need will be met, your body invigorated, your mind rested, and your spirit restored. In this sanctuary you will find tranquility, peace and a sense of renewal.
The Beach Plum Spa is open to the public as well as guests of the Dan'l Webster Inn.
---
More Cape Cod Spas
---
Essential Touch
572 Rt 28 Unit – West Yarmouth, MA 02673
Tel: (508) 862-6395
---
Cape Cod Skin Care Co., Inc
4650 Route 28 Falmouth Road – Cotuit, MA 02635
Tel: (508) 420-5100
---
Oasis Salon & Day Spa
1671 Main Street – West Chatham, MA 02669
Tel: (508) 945-5577
---
The E Spa
2342 Main Street – Brewster, MA 02631
Tel: (508) 896-2340
---
Bellezza Day Spa
221 Main Street – Falmouth, MA 02540
Tel: (508) 299-8300 – 888-299-8303 (toll free)
---
Salt Marsh Massage Center
2 Center Street – Mashpee, MA 02649
Tel: (508) 477-4020
---
Wind River Massage Therapy
48 Edwards Ave. – Dennis Port, MA 02639
Tel: (508) 394-1030
---
We hope that you find the information on Cape Cod spas useful. We are thrilled to be able to share our knowledge of Cape Cod with you. We hope that you enjoy these Spas as much as we did!
Please leave your questions and comments on The Best Cape Cod Spas below!
---