There is nothing that we love more than a Cape Cod Romantic Getaway. We have been coming to the Cape for romantic vacations for longer than either of us care to admit.
When life gets a little hectic and you just need some quality time to re-connect…
There is no better place than Cape Cod to rekindle that flame!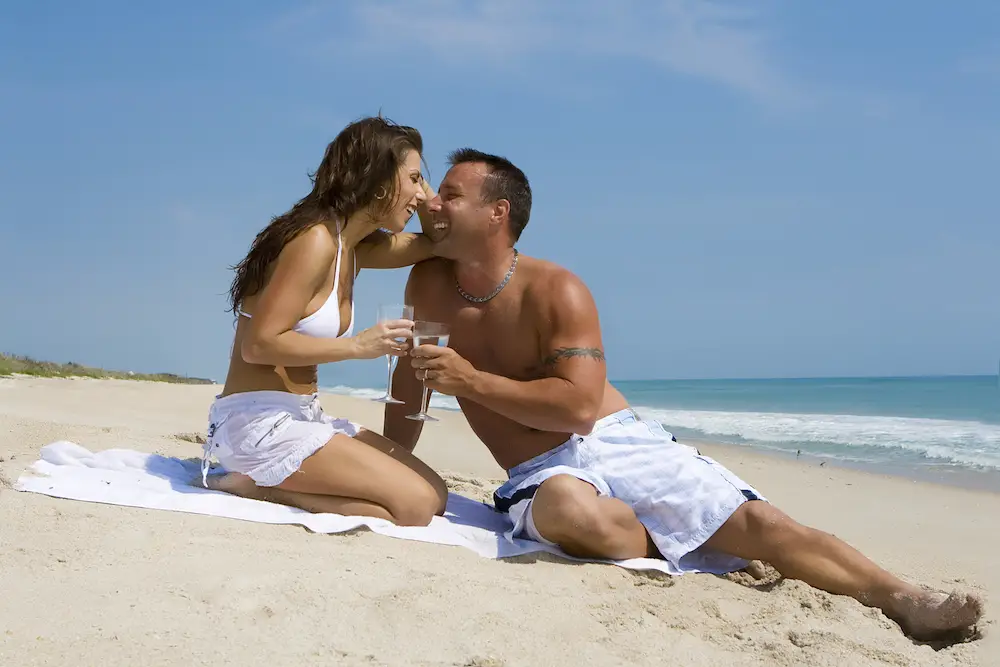 We love to discover the best romantic spots on the Cape and share those spots with you!
We will guide you to the most romantic Cape Cod luxury resorts. Chatham Bars Inn is our favorite luxury resort and an incredible spot for a romantic getaway.
Would you like to stay in an historic mansion overlooking Cape Cod Bay? You will find Ocean Edge Resort listed with the best Cape Cod luxury resorts.
If you are looking for the ultimate Cape Cod romantic getaway…Wequassett Inn is the place. There is no other resort like it on Cape Cod…You will not want to leave!
If you stay at any of the above resorts, don't miss the incredible romantic dining.
Chatham Bars offers 3 separate dining options including our favorite…The Beach House. You enjoy spectacular cuisine just steps from the sand!
The Ocean Grill at Ocean Edge features acclaimed dining using only the freshest local ingredients overlooking Cape Cod Bay.
Wequassett also offers many dining options including Twenty Eight Atlantic…Cape Cod's premier dining experience.
Or for something more casual…Try Outer Bar and Grill. Poolside open air dining overlooking Pleasant Bay!
Want more dining options? Check out the best Cape Cod restaurants.
All of the resorts above feature their own private beach.
But how about a truly secluded beach, accessible only by boat, where you can be alone with your lover…
On Cape Cod…
In the summer…
Very Cool!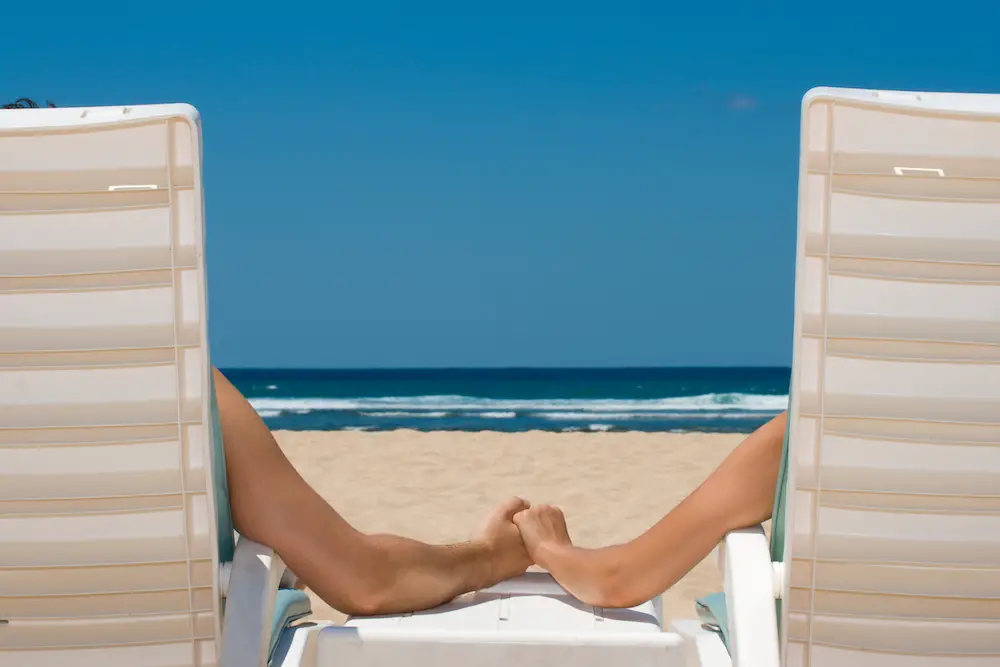 We will show you where to get the boat to take you there!
Do you have any boating experience?
What could be more romantic than the two of you all alone on one of our beautiful bodies of water?
Check out the best Cape Cod boat rentals. One of them is located right at Wequassett!
If operating a boat is not your thing…
Let someone else do it!
We'll show you where to find an array of different Cape Cod cruises, from dinner cruises to sunset cruises.
How about a Cape Cod harbor cruise or live music cruise? Check it out!
Want to really make your romantic getaway special?
Take a day trip to Nantucket!
This is one of our favorites…
Take one of the Cape cod ferries for the short trip across Nantucket sound. You can walk from the ferry dock to the quaint downtown…
Or for something really special…
You can rent a jeep complete with beach permits, allowing you access to miles of secluded beaches only accessible by 4WD.
Be sure to pack a bottle of wine and a couple of glasses!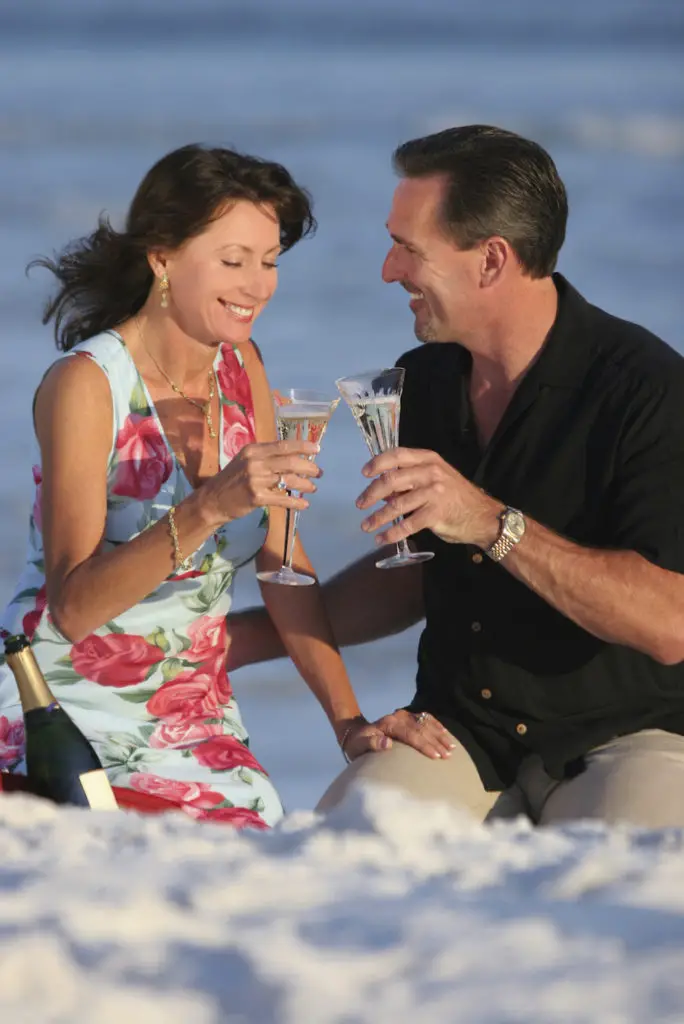 Want to stay on the mainland?
How about a romantic stroll along Main Street in Chatham…A quintessential Cape Cod town. Enjoy shopping at quaint little boutiques or stop in one of the local taverns for a glass of wine.
Rejuvenate your mind, body, and soul…
Indulge in one of the spa treatments at the best Cape Cod spas.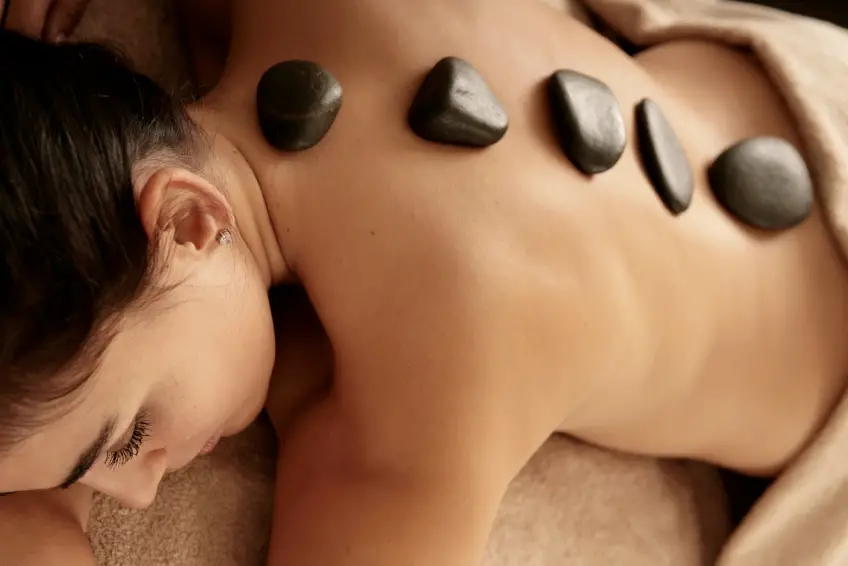 For the perfect way to end a romantic day…
And begin a romantic evening…
Don't miss the most spectacular show on the Cape!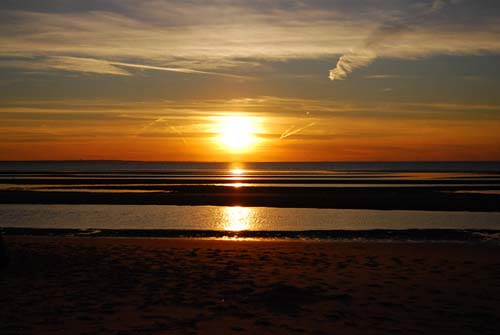 We truly hope that your Cape Cod romantic getaway is as wonderful as ours have been, and we are thrilled to be able to share our experiences with you in order to make your getaway special.