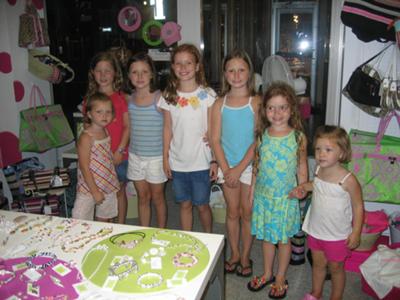 I love Bella of Cape Cod, it's like the best of everything in Naples FL…they are off Main street in Hyannis, and they sell fashion jewelry and handbags that are so fun!
Everything in the store is under $25.
My mom and I love to go there every summer and when we are at home, we go on their website to shop to remind us of the Cape.
by Molly
(Ma.)
Join in and write your own page! It's easy to do. How? Simply click here to return to Cape Cod Stories.